Recently Expired Sugru Vouchers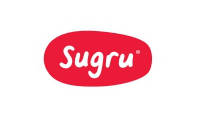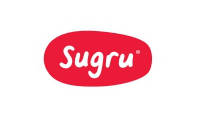 25% off all 8 Packs at Sugru
Copy this code and use at checkout
Expires: Expires January 1, 2017
Submitted: 4 years ago
Sugru Review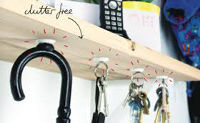 The Sugru website looks clear and modern, but it can take a while to load. There are lots of images and videos to pull up, and it could lead to people clicking away. While this is the case, the videos and GIFs do make it very easy to see what the company—and its products—are all about. Just at first glance, users get to see what's on offer and ways to use it. Then there's the video to instantly see who the people behind the company are, followed by clear tips on DIY and repairs.
This is one of those sites where all the links will help the user, while promoting the product. It's a good balance of informational and promotional content, creating sales pitches without being too "in your face". It would be really easy to remember the website after leaving it, making it a great branding experience for the business.
But you know what this page misses, the contact information. You've got to scroll all the way to the bottom. The contacts aren't even that simple to follow. There's a list of different needs, rather than one contact to then forward to the right department. This is the only part that's not completely user friendly.