Recently Expired Sleep Pro Vouchers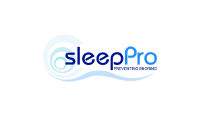 The offer applies to Easifit, Easifit AM, Woman, Sleep Tight, Contour, Custome aM and Night Guard. The offer is valid on the stated products only and does not include double packs, combination packs or value pack offers including those where an existing mouthpiece is offered at a reduced price. Discount not valid in conjuction with any other offer. Less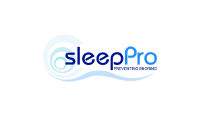 15% off Oral Appliances at Sleep Pro
Copy this code and use at checkout
The offer applies to Easifit, Easifit AM, Woman, Sleep Tight, Contour, Custome aM and Night Guard. The offer is valid on the stated products only and does not include double packs, combination packs or value pack offers including those where an existing mouthpiece is offered at a reduced price. Discount not valid in conjuction with any other offer.
Expires: Expires September 16, 2017
Submitted: 1 year ago
meditas.uk Review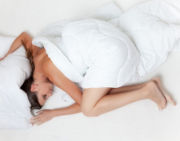 The meditas.uk webstore is a simply but effective format offering the core products with easy to navigate menus. The site is a sister site of sleeppro.com and offers identical products at the same good value prices. Simple is best, the product menu consists of 4 choices which are simply the five product categories of Snoring, Apneoa, Sleep Development, AM Appliances and Teeth Grinding. Each choice take users to the product page which presents large image views of the chosen product type, all products can be directly added to the cart from here.
The cart follows the same simple but functional layout with no complicated navigation. The total cost, and delivery charges are on view and voucher codes can be validated right from this page. To apply a discount paste or type the code in the 'coupon code' text box and use the apply button. Any savings will be shown in the cart totals box along with the shipping rates. There is an option to go directly to the checkout or use Amazon checkout if you prefer.
All the order details are again summarized at the checkout with the available payment options. Payment options include all major credit and debit cards as well as Paypal which is always a popular choice and can sometimes include options for voucher codes while checking out. For help, the contact page can be reached by using the 'contacts' link on the top navigation bar and the footer menu links. Here you can find the full telephone number, fax, contact address and email address, or use the website contact form.