Recently Expired Eve Mattress Vouchers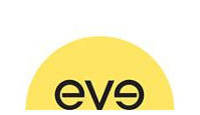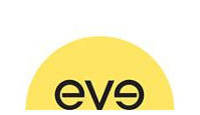 £30 off Linen Bedding Orders
Copy this code and use at checkout
Expires: Expires January 1, 2019
Submitted: 10 months ago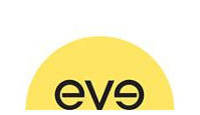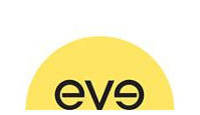 8% off Orders at Eve Mattress
Copy this code and use at checkout
Terms and Conditions: Minimum spend of £349 applies. Not valid with 0% finance option.
Expires: Expires June 30, 2018
Submitted: 1 year ago
Eve Mattress Shoppers Guide
Pick up a great discount on orders with these super voucher codes and discounts for Eve Mattress. Start saving today by browsing through these new promotions. Eve Mattress are the designer and manufacturer of comfortable, memory foam mattresses in the UK which are designed and developed in the UK to the highest quality using top quality materials.
Customers can take advantage of a 100 day home trial period, allowing you to be able to choose a mattress for life the best way by literally sleeping on it for more than 1 day.
As well as a great exclusive discount you can get free delivery, free returns, 10 year guarantee giving total peace of mind with your purchase.
All Eve sleep mattresses are made with 10 inch deep premium memory foam using the comfort and softness of latex. Order today with a risk free trial, free UK shipping and returns.
Onsite Feeling
The first thing people see when visiting Eve Mattress is the pop up. This can be annoying for some visitors, but at least the cross to get rid of the pop up is easy to see and use. Once you get rid of that, you'll hear a ding and the live chat pops up. It's a great way to alert people that this is available, but not everyone is going to want to use it right away. Like the pop up, it's easy to minimise to continue browsing.
Now it's onto the homepage. The site has actually gone for the more modern design of all on one page. It's a long scroll with small sections for the home page, the about us section, contact us and more. The menu bar still exists, taking people to specific pages.
The site would possibly benefit from a menu bar specifically for the home page to automatically scroll down for easier use. Without that, the homepage can seem a little cluttered. It's not very clear whether there is just one mattress for offer or multiple ones. Drawing the attention to this might encourage more people to buy.